It's night two of the 2012 New Year's run. I can't think of a better place for some Sunday sermons. Perhaps a Samson to open the first and a Promised Land to close it?? Whatever they come up with, have your dancing shoes ready to go (and some caffeine for us ET folks)! Showtime is 7:30 pm PT, 10:30 here in the East.
A stream is anticipated from the wonderful eight2theuniverse. Keep those fingers crossed!
www.ustream.tv/channel/eight2theuniverse
Set 1: (7:39 PT)
Samson and Delilah>
Crazy Fingers

Mama Tried>
Big River
Truckin'>
New Speedway Boogie>
He's Gone>
Good Lovin!!
(end- 8:55 PT)


Set 2: (9:44 PT)
Jack Straw

Shakedown Street!>
Dark Star>
St Stephen>
The Eleven>
Fire on the Mountain
Days Between
Going Down the Road Feeling Bad>
And We Bid You Good Night

E: Box of Rain
(approx. 11:30 PT)

.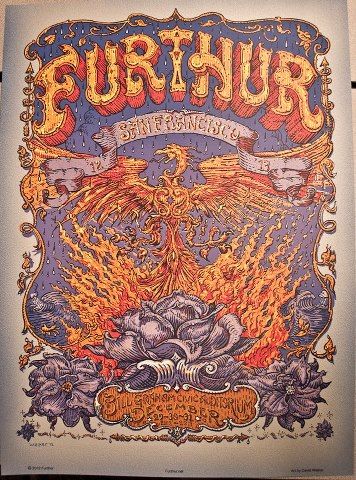 Last Edit: 1 year, 10 months ago by SunshineSue.